We Are Triarchy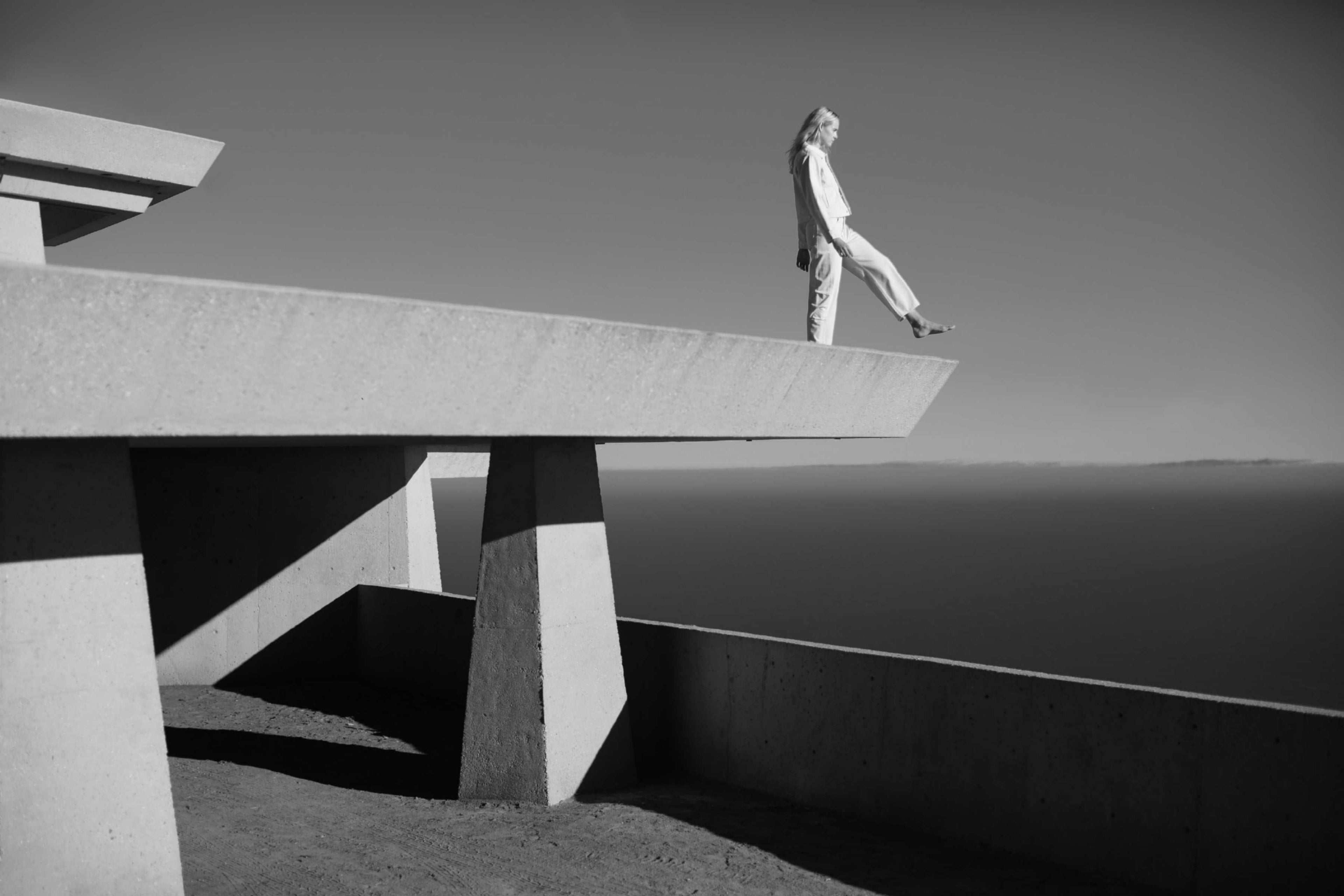 Triarchy was founded by Mark, Adam and Ania Taubenfligel in the year 2011. Mark having a head for business, Adam for branding and fashion design and Ania for fashion and social media. The thing, they found, that they had in common between their different personal lifestyles was denim, so denim is what they started their brand to create.
Triarchy was initially a direct to consumer denim brand with not much but great jeans. However, as the brand continued to grow, the siblings noticed the incredible amount of water waste and chemical harm the denim manufacturing industry was having on the planet. Instead of turning a blind eye, they checked their egos and stopped production, taking their brand offline in 2016 in order to find a better way to make jeans.
Three years later, after what seemed like an endless amount of research, Triarchy was reborn as the denim brand we know and love today. Responsibly made, with sustainability and ethical manufacturing in mind.
Triarchy is not just a denim brand, it is a vehicle to educate consumers on mindful consumption and the now more than even importance of less is more.
Triarchy is a family owned and operated denim brand that is leading the way in responsible denim manufacturing. We do this by using only certified organic cotton, recycled cotton, Tencel and Refibra, alongside the world's first plastic-free stretch denim. This natural rubber stretch means the jeans will biodegrade in 2 years or less at end of life, instead of the industry standard 200+ years for plastic based stretch.
Triarchy is washed responsibly using a combination of e-flow, ozone, and laser technologies. These practices drastically reduce or eliminate water consumption and chemical use, while still making authentic vintage looking denim without the harmful processes that to date have been a staple in denim manufacturing.
We then offset the carbon from each pair of jeans via a tailored carbon offset program that contributes a portion of each sale to three different global projects. These efforts make Triarchy a carbon neutral brand. Lastly, we work with 3rd party auditors to provide total transparency on triarchy.com and via unique QR codes embedded in each garment that expose our supply chain via block chain verified supply chain map Retraced. Via a second embedded QR code we share the jeans specific consumption statements and their responsible manufacturing practices, wash processes and carbon offset project verifications via Greenstory.